Treasures of the Heart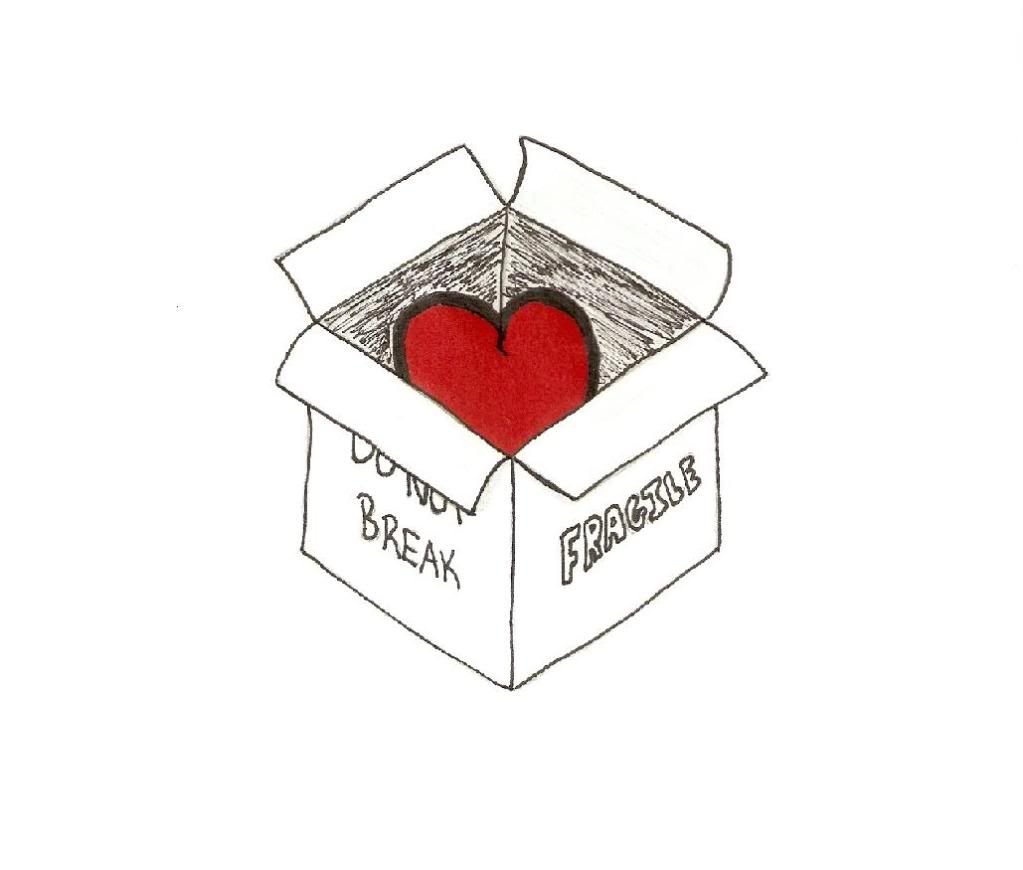 Life accumulates treasures which often lose value of purpose in our lives. I recently discovered dusty boxes of items which have been stored in my attic for many years. They have sat in the same place, where time has allowed them to remain forgotten.

True treasures should not be left to age without the tender care they deserve. They should be stored in a place where they can easily be found, and later pulled to their place of purpose.

If we take time to look deep inside the dusty places of our lives, God allows us to recognize how we can rid ourselves of the clutter. He lovingly shows us what needs to be removed, so we can make room to appreciate the value of treasures he will provide.


The Bible says, "Do not store up for yourselves treasures on earth, where moth and rust destroy and where thieves break in and steal. But store up for yourselves treasure in heaven, where moth and rust do not destroy, and where thieves do not break in and steal. For where your treasure is, there your heart will be also. Matthew 6: 19-21
A person's life is a reflection of his heart. God lovingly lays treasures in our hearts
and helps us choose where to store them. Then, he guides us to the place where they can be used for his great purpose in our lives.
We must be willing to receive what God has planned for us to enjoy. He desires us to be led in his will and guided by his unending love.
If we are willing to make room, God will supply us with treasures of the heart. He will show us where they must be stored and provide us with opportunities to be reminded they will never remain forgotten.
God is near and He loves YOU,