Every Now and Then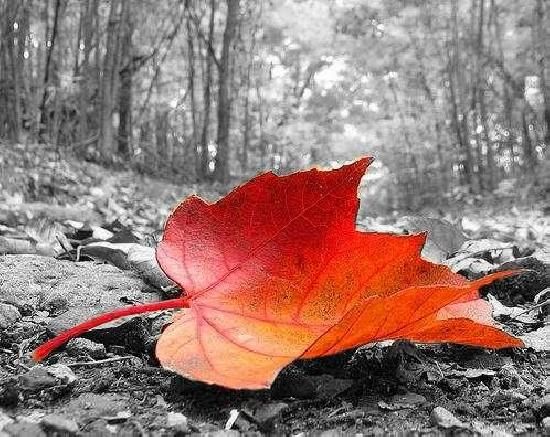 Sometimes we experience joy moments in our lives. They bring content to our hearts and pull us from our every day doldrums of routine. Joy takes us from the dreary places, and fills us with desire to recognize we feel grateful.
Every now and then we feel joyful. But, God wants us to discover perfect joy can come from Him, every day of our lives. He wants to provide us with more than just mere moments of opportunities to recognize we have been blessed.
As we learn to trust, God guides and provides what we need. He teaches the heart to understand what it means to feel content. And, He moves us to the place we begin to see His heart of grace, and treasure what is pleasing to Him.
The Bible says, "The LORD is my strength and my shield; my heart trusts in him, and I am helped. My heart leaps for joy and I will give thanks to him in song." Psalm 28:7
How can God help our hearts, if joy is hidden deep within our sinful selves? We must recognize God can help us find what has been missing. He can take our sin when we're ready to surrender our lives and learn how good it feels to receive His joy.
God reminds us we deserve more than mere moments of joy, every now and then. He can help us embrace a grateful heart every day of our lives.
"The joy of the Lord is our strength."
God is near and He loves YOU,