The Calendar of Our Lives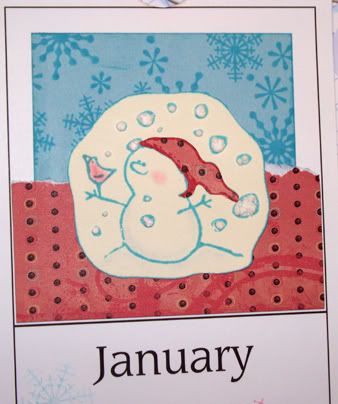 As we prepare to throw away our old calendars, we often notice scribbled notes on the written pages of our past.
It's rewarding to recall happy days from last year, but as we flip from one month to the next, we're also reminded of difficult times which brought disappointment and despair.
Fond memories bring joy to our hearts, but it's difficult to reflect on moments which are painful to remember. It's hard to understand why days of our lives would include trials and tribulation.
Unfulfilled moments of difficulty lead us far away from a spirit of content. They deny us opportunity to understand why they are often needed to prepare us for what's to come.
God reminds us He is in control of our days. Through unexpected difficulties, we discover how to recognize we are not alone. As we seek Him and faithfully learn to follow His lead, God brings hope and strength to our situations.
God equips us to handle life's events. He reminds us we do not have to dwell in the past. "Forget the former things; do not dwell on the past." Isaiah 43:18 NIV He motivate us to move ahead, and prepares us for opportunities to learn how to become stronger. Only God can open our hearts wide enough to receive His will and find purpose in each day He carefully creates.
The months will pass quickly. God will provide for us in the new year ahead. He will hold us in His loving arms of strength and carry us every day of our lives. We must remember to trust in Him and be reminded He has a magnificent plan for the future.
For I know the plans I have for you," declares the LORD, "plans to prosper you and not to harm you, plans to give you hope and a future. Jeremiah 29:11
May God bless you with peace, joy, good health and a spirit to want to love Him more in the New Year ahead. God is near and He loves YOU
NAN