Gifts of Goodness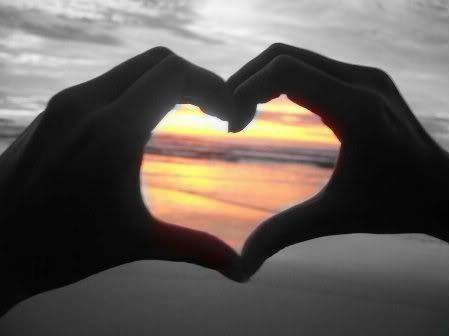 God provides for our needs. He sees inside our hearts and skillfully chooses gifts He allows us to receive.
God takes time to teach us how to honor Him with our love. He shows us how to use His mighty tools of purpose and prepares us to discover great things.
Sometimes we become impatient as we learn to be taught how God will use us for His glory. We wonder which gifts He will lovingly provide for our lives, and question our ability to use them. But God lovingly fills us with His gifts of reward, and helps us recognize we have been blessed.
God creates desire in us to serve Him with all of our hearts. When He has filled us with new passions of purpose, He leads us on a journey of faith and prepares us to trust in Him. God shows us which path to travel, and helps us discover when we are ready to follow His lead.
We must learn to trust in God's leading, be willing to surrender, and allow ourselves to be led. God will complete His good work in us and patiently wait while we're prepared to return the offerings of His love.
Offerings to God are shared treasures of appreciation. We learn to share what He has given, and recognize what it means to honor Him with our talents and love. He
knows what has been given to share. The Bible says, "You must each decide in your heart how much to give. And, don't give reluctantly or in response to pressure. "For God loves a person who gives cheerfully." 2 Corinthians 9:7 NLT
When the heart is pure and the intent is good, God reaches us. He opens our lives to His will. He fills us with His gifts of goodness and prepares us to understand exactly how they will be used to bring honor and glory to Him.
God is near and He loves YOU,
Nan